Featured in the In Spotlight newsletter, When Decades Collide is truly worth checking out.
Here are some vintage items you'd love to have:
1. Vintage Pleather Clutch
Rock your evening dates with this 1960s pleather clutch. It has red and green embossed geometric design with a very fine texture. The closure is made of plastic with floral prints.
2. Brown Beaded Woven Drawstring Purse w/ Lucite Bottom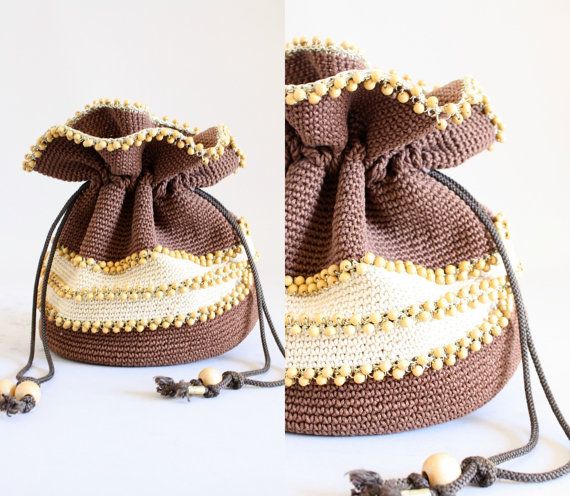 Whether it is summer or winter, this woven drawstring purse won't go outdated. Ideal for lightweight items so you don't have to hand-carry them.
3. Vintage Leather Purse
Here comes your vanity bag! Put in all your accessories and makeup and you're good to go. It has an inside mirror, a button snap closure, and colorful speckles (red, black, white speckles) on leather.
Shop Link: www.etsy.com/shop/WhenDecadesCollide