Even if you're ready for summer with your swimwear and sun dresses, you also have to consider your accessories. At times like this, handmade jewelry should be in your shopping list. They are easy to mix and match and do not get worn out easily.
1. Flower Statement Jewelry Bubble Necklace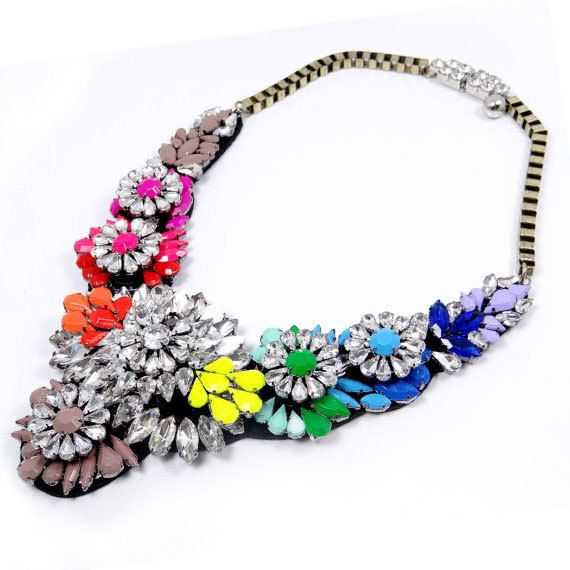 Complete your summer outfit with this crystal rainbow neon necklace. This bid is a little bit chunky with colorful drop stones but is still lightweight. The floral theme is so perfect for your summer getaways.
2. Pearl Fashion Necklace
Expect more dates this summer! If you feel like going out in a summer night with someone you love, pick a white lacy dress and complement it with this pearl fashion necklace. The pearl and chains can make you more gorgeous and glamorous.
3. Vintage Rose Bronze Necklace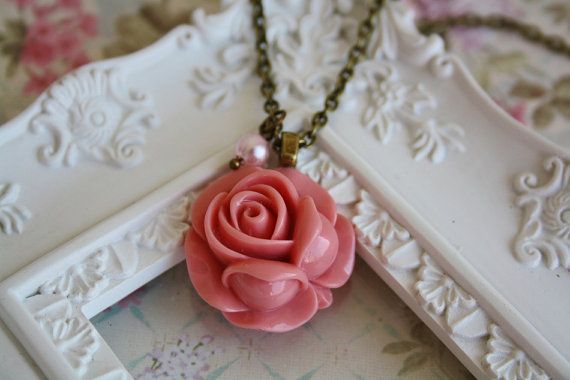 Vintage jewelry is always in. This summer season, have a soft and dainty appeal with this vintage rose bronze necklace. The retro pink rose charm is so lovely that it exudes your freshness and brilliance.
4. Starfish Jewelry Flower Necklace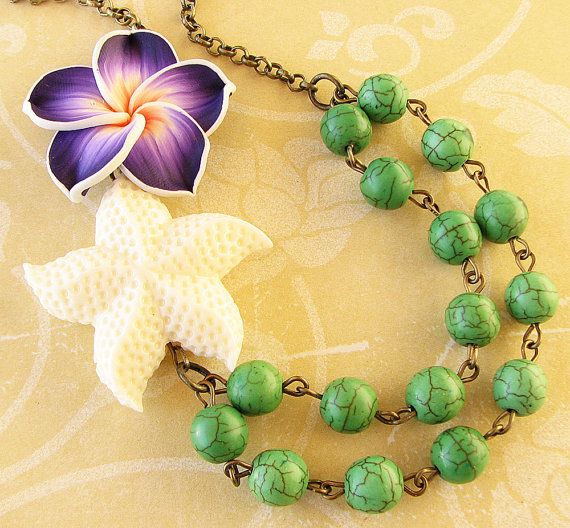 Looking for a cute accessory for your beach party? Necklaces with sea creatures-theme would be fun! How about this starfish and jewelry flower necklace? Perfect match for your swimsuit, too!
5. Funky Gold Metal Inspired Necklace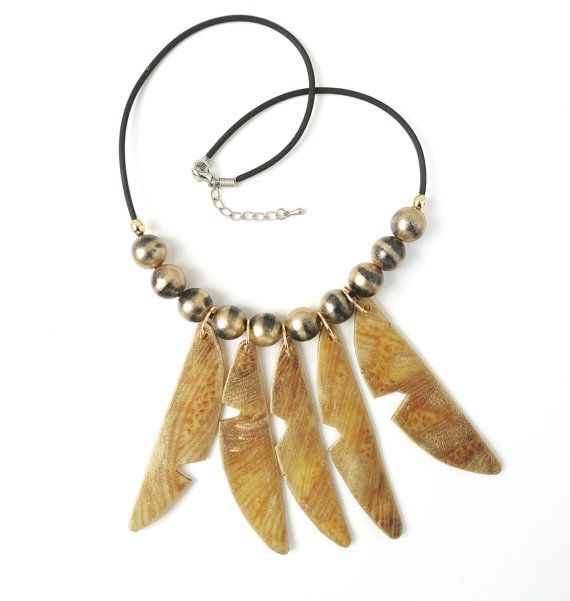 Time to go metallic when hitting the clubs this summer! The funky acrylic pendants go with marbled gold and black rubberized round beads to have a slight shimmer.
You can shop these handmade items from etsy.com!