Prom night is one of the biggest events in your student's life. Make the most out of it by getting ready for this special day.
Two weeks before your prom night, make sure that your prom dress fits you perfectly. If it needs some alterations, this is the right time to adjust your dress.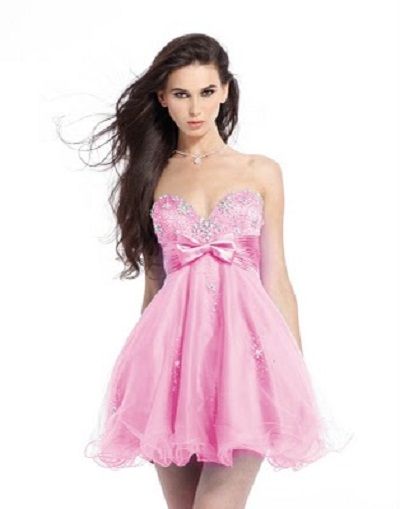 If you like flowers for your prom night, make a reservation for your corsage from a flower shop near you. It will look more beautiful if you match the color of your dress with your corsage.
If you are doing your own hair, there are many new hairstyles to choose from on the internet, which are very helpful. If you have a hair stylist, try a few hairstyles that are suitable for your look.
A week before your prom date, be sure that all your reservations are accomplished including your prom dress, shoes, accessories, dinner reservations (if you have) and transportation.
On the day before your prom night, you need to give yourself some treats. You can go out with friends, get a massage or go to the spa for relaxation, watch movies and other things that will help you relax.
The day has come for your big prom night, be ready to go to your favorite salon for your hair, make-up and manicure/pedicure.  Then, wear your much awaited prom dress with the matching shoes and accessories to look great.
Try to keep all these in mind. These will help you to prepare correctly and keep you in the right direction before your prom night. If you follow them, they will be make things easier and keep you well prepared for one of the most momentous occasions of your life as a young adult.
Image credit: dressespicture.com