Mini dresses are already part of the fashion industry since 1970's but only now that women are starting to warm up with it. Mini dresses are dresses that are usually 4 or 5 inches below the knee, a length that is shorter than what women are used to. It can be in the form of strapless, sleeveless, and halter styles.  Women who wanted to try wearing mini dresses should first take their height into consideration. Mini dresses highlight the length, so the height of the one wearing it should be considered.
For petite women: If the mini is cut very short, the height of the one wearing it may increase with the right touch of modesty.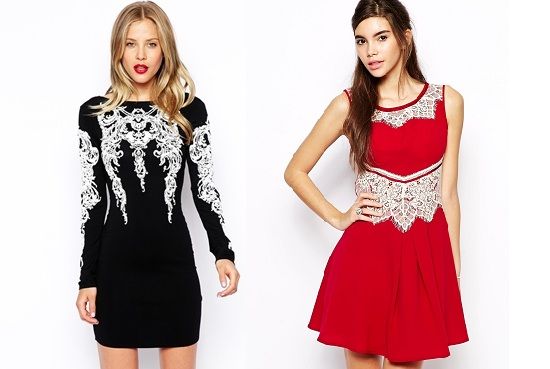 For tall women:  Long legs of the tall women may appear longer with mini dress. A mini dress cut for a woman with regular height can look like a micro-mini when worn by a tall woman. When shopping for mini dress, the key is to not go for too short or to be sure, get the skirt length measurement.
If you are ready to try something new with the use of old styles, think about having the maxi dress, bubble dress, or the mini dress. Recycling is not only for the Mother Nature, but as well as for the fashion industry. As what Yves Saint Laurent said, "Fashion fades, style is eternal". Fashion fades and loses its brightness but the style continues to be reinvented to fit today's trends.
Image credit: asos.com